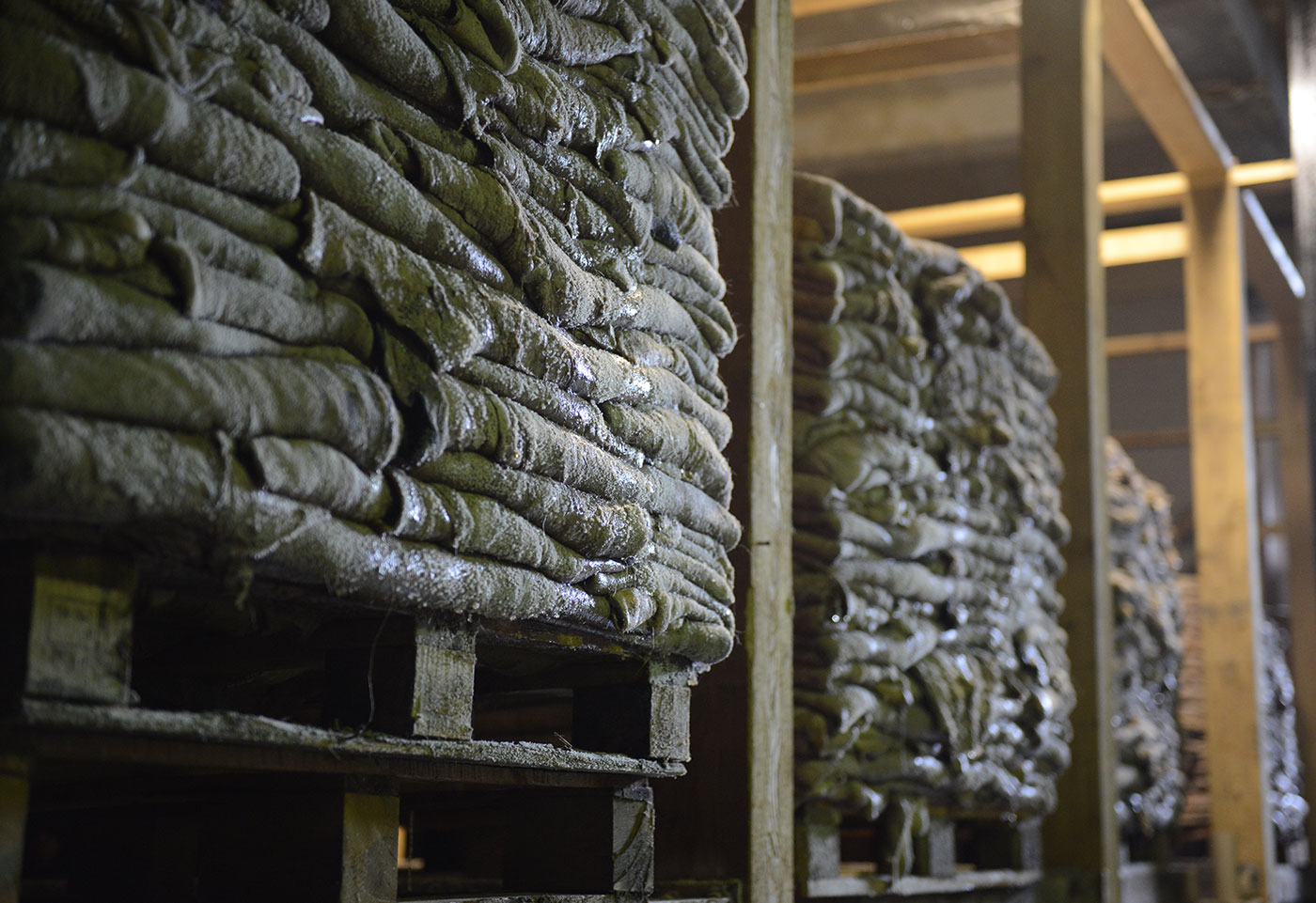 Thorough. Transparent. Innovative.
BDM Global: Canada's leader in salted hide production
Since 2006, BDM Global has been producing the best salted hides in Canada.
We have been producing premium salted hides for more than 10 years.
We offer three types of hide: calf, horse and deer.
We export our hides to more than 15 countries.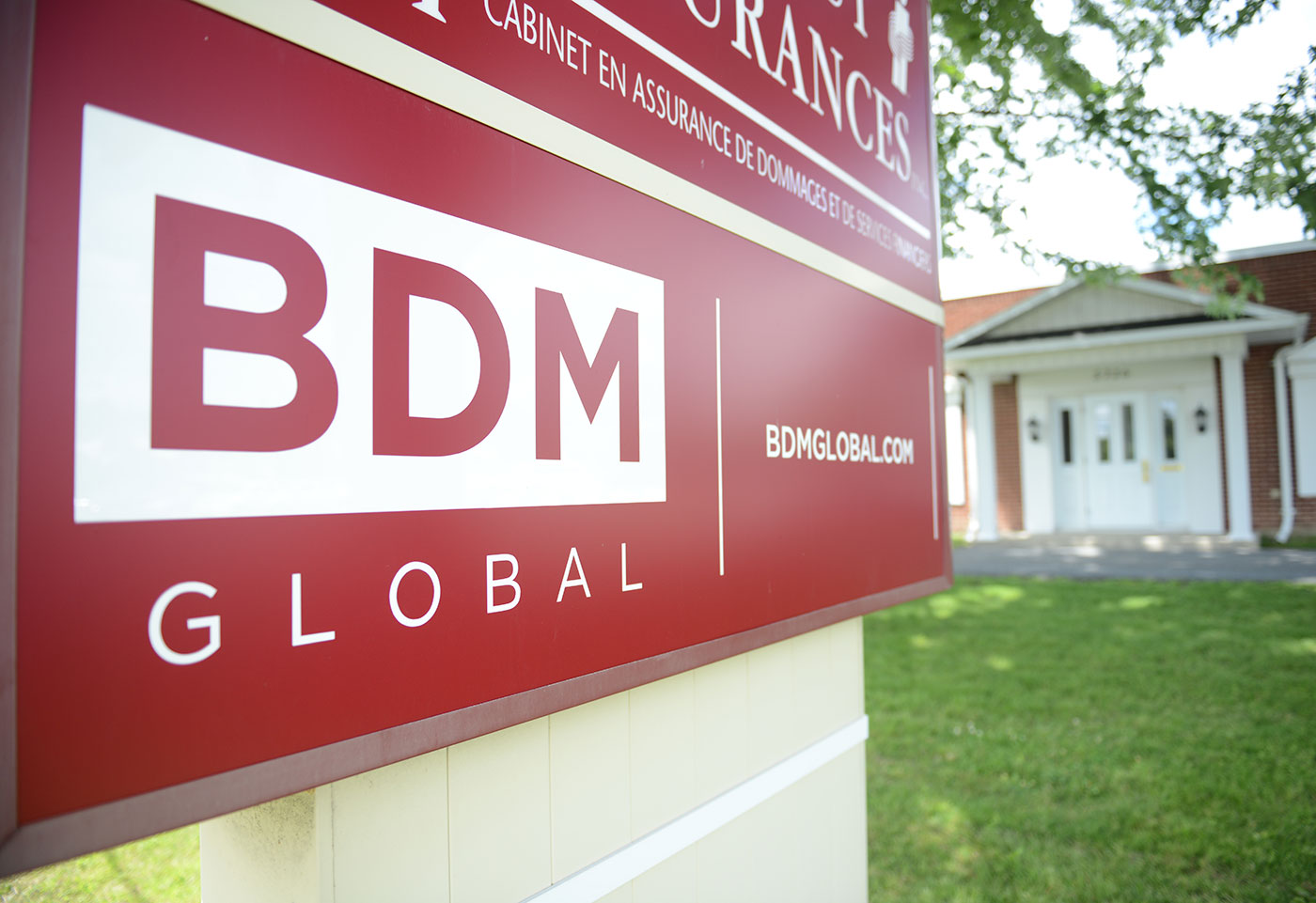 Our story
BDM Global was founded in Saint-Hyacinthe by businessman Benjamin Barrette in 2006. Benjamin Barrette has a long history in meat and leather sales, with experience in each stage of the leather industry, from raising animals to acting as a dealer, including feed, slaughter and hide curing.
When he created BDM Global, Barrette decided to use his experiences to help tanners, developing a training, feedback and quality control process to be used in each step of the process, from the farm to the processing plant. From its location in Saint-Hyacinthe, Eastern Canada's agricultural capital, BDM Global managed to form close relationships with its farmers.
For more than a decade, BDM Global has continued to improve its practices and products, with our clients' total satisfaction in mind.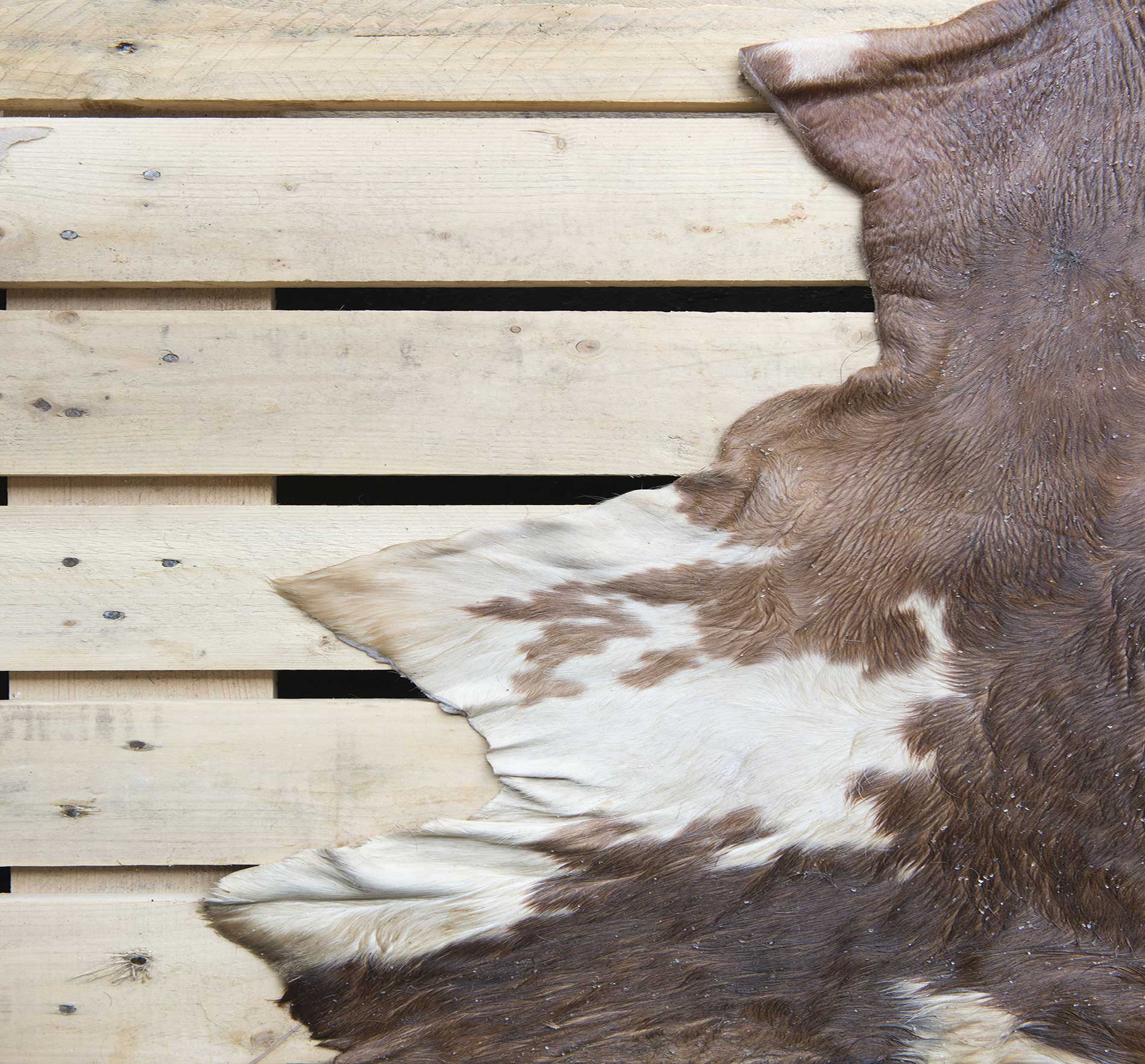 On the farm
Hide quality is largely dependent on the conditions in which animals are raised. BDM Global knows the farmers it works with and visits their farms to help them improve their practices and maximize hide quality, meaning hides come with a minimum of inherent flaws.
At the abattoir
BDM Global provides feedback to abattoir after every delivery, keeping them informed about the quality of their products. We also check in with them regularly to provide support as they implement our recommendations Their techniques improve—you receive smoother, more uniform hides.
At BDM Global
At BDM Global, every stage is important: receiving the hides, cleaning and salting them, examining and weighing, sorting and packing, then delivering them to your door. Thanks to our automated quality control system, we can be sure that our products continue to improve. As a result, the hides you receive are increasingly beautiful, letting your profit margins grow.
At the tannery
Tanners know the truth: Poor quality hides are too expensive to work with—even when they're free! BDM Global offers you a high-quality product, optimally preserved. With BDM Global, you receive exactly what you ordered, letting you get the most out of every hide.
At the manufacturer
BDM Global leathers meet the strictest Canadian standards in terms of ethical working environments, animal well-being and environmental protection. Our hides are of superior quality, with an impeccable appearance. They're also produced responsibly, letting you create products that stand out in every way.