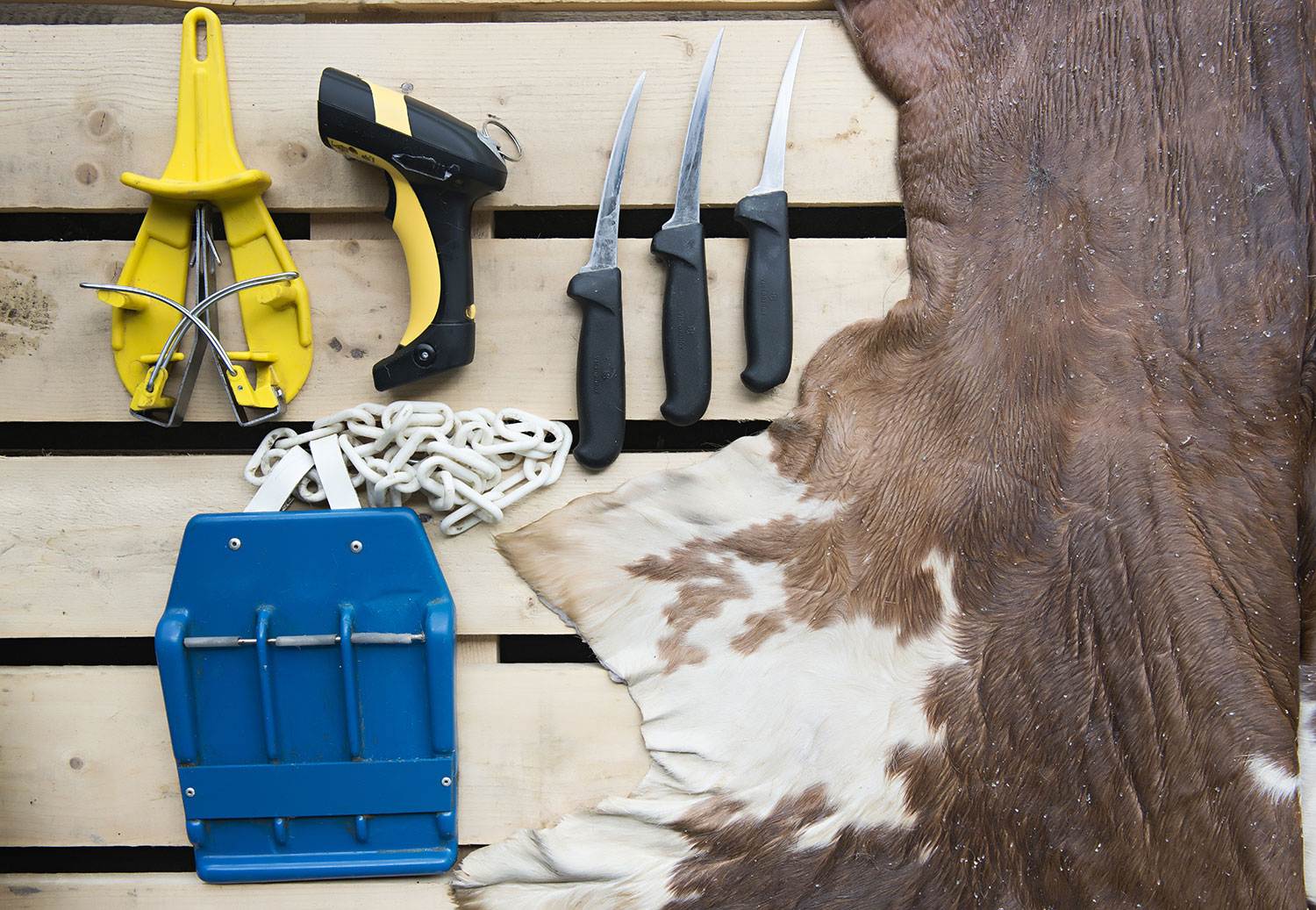 The most beautiful leathers come from the best salted hides.
Learn how we select and salt our hides.
Our work
Founded in 2006
our mission at BDM Global is to provide top-quality salted hides, for transformation into premium leather for shoes and other leather goods. We specialize in calf, horse and deer hides.
BDM Global
is the leading exporter of salted calf and horse hides in Canada. We export our hides to more than 15 countries, including the United States, Germany, Italy and Japan.
We have extensive knowledge of
our trade and the leather industry. We strive to continuously improve the quality of our hides by providing quality and performance reports to every supplier we work with, from the farm onwards. We pay attention to every detail, making sure that you receive exactly what you ordered.